Free Amazon Gift Cards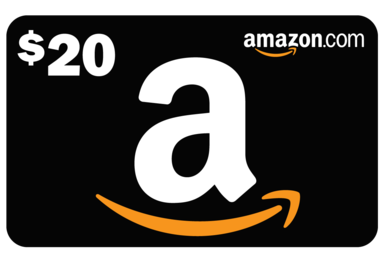 How it works
Simple and Free
It's simple. At The Happy Printers we want you to get more, so we're giving more. All of the products on our web site are eligible for a FREE Amazon gift card, but not all quantities. Business cards, flyers, menus, brochures are all eligible – all of them, when you order from The Happy Printers. Card values range from $5.00 to $20.00. Order as often as you like.
Here's how it works. Order a product at the right quantities and you start the process. After receiving the order fill out the acceptance form that everything was exactly what you ordered and to your liking. We will then send a digital Amazon gift card to the email address that was on the order form.
It's simple and rewards you for using us.
Please read the rules page on this site for any further clarification