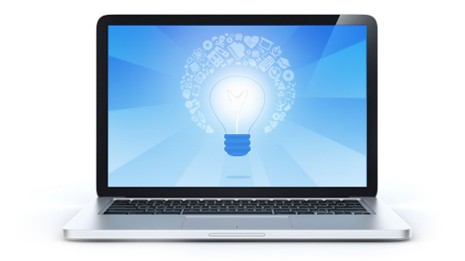 You Might Be Surprised...
Ink and paper may still play a key role in our business as commercial printers, just as it has for hundreds of years, but that doesn't mean we don't know technology, too. Spectrum Printing and Marketing has partnered with some of the leading Internet technology companies and have integrated a lot of helpful digital tools into our website.
Check out the Happy Printers Print portals for easy ordering of all of your printing needs. If you are not using print portals from The Happy Printers then you are working too hard and spending too much.
You might be surprised to know our that The Happy Printers' digital capabilities rank in the top 1% of printers nationwide. If you compare apples to apples, you'll see that The Happy Printers provide many online benefits our competitors simply cannot match... benefits designed to contribute to your success and to make your experience of buying printing online more convenient.
At Spectrum Printing and Marketing we want to ask you just one questions, "Why aren't you using print portals from The Happy Printers?"
Stuff That Matters
Detailed product information and tips for making the most of your printing dollar.
Regularly updated graphic arts news.
An ideas collection and samples of our best work.
Resources and tech tips.
Online estimating, ordering, and "send a file" capabilities.
Instant pricing that updates automatically depending on the specs you provide for your order.
FedEx and UPS integration that makes shipping your order a breeze.
Comprehensive order tracking that keeps you informed of your order's status throughout the production process.
Business card and other templates you can use to create, proof, and order printing quickly and easily.
A twice-monthly digital newsletter filled with technical tips and printing/marketing advice.
An online reorder form library that allows viewing of your printed materials.
A secure website within a website exclusively for your company, accessed by a secure portal. Here you can view order histories, place reorders, and manage your company's print purchasing.
We have made a major investment in digital technologies in order to provide you with a large collection of easy-to-use online utilities. If you'd like to learn more about how our website can save you time and money, please call or email us today.